Sense has released the Orbit TF Pod System Kit. Egoshka supports three operating modes, is equipped with two types of replaceable evaporators and is powered by a 1100 mAh battery.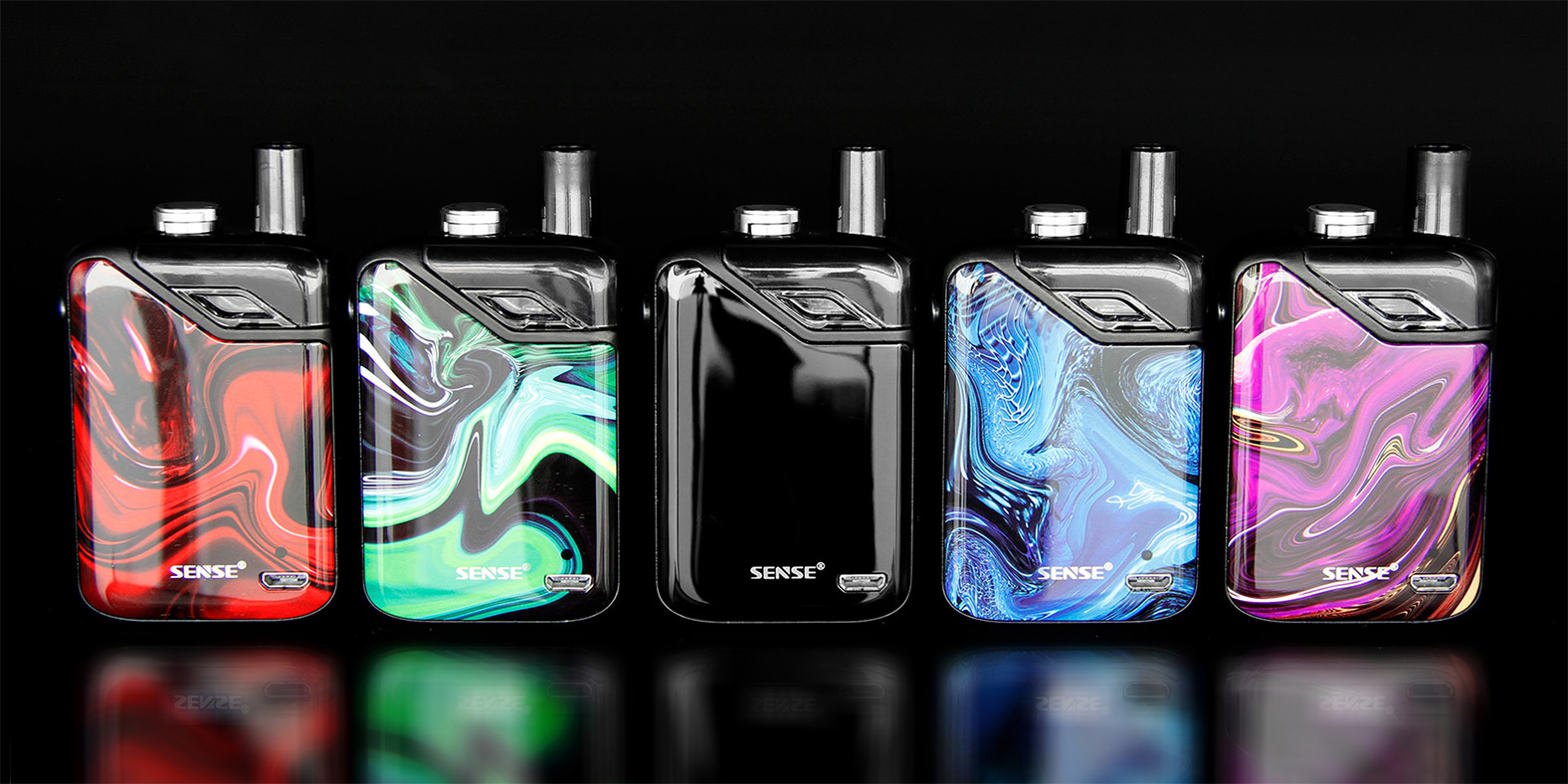 On April 13, Sense introduced the starter kit, the Orbit TF Pod System Kit, on its Facebook page  . The device received a rectangular zinc case with a smooth silhouette and plastic lining, available in six different color variations. The upper platform of the removable cartridge was equipped with a long mouthpiece and a sliding refill lid, on the sides made a couple of windows to control the liquid in the tank. A round fire button was installed on the narrow side, a micro-USB port and a small indicator sent to the end.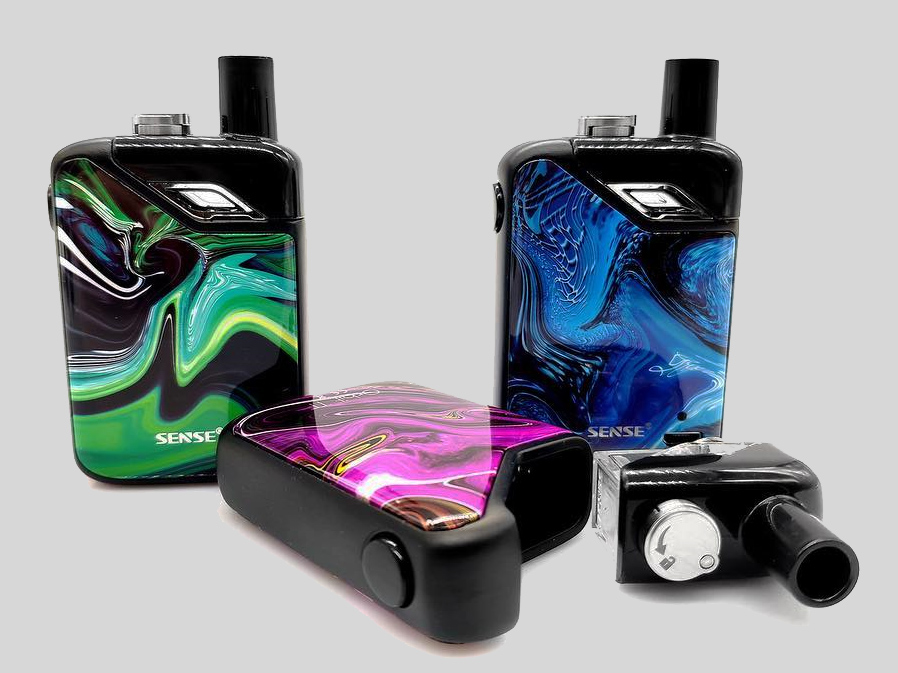 You can work in three modes – soft, normal and hard, their parameters and differences, unfortunately, are not specified. Resistance varies from 0.5 to 3.0 ohms. The built-in battery has a reserve of 1100 mAh and requires about an hour and a half to fully charge. The magnetic cartridge has an increased capacity of 3 ml and uses interchangeable evaporators for operation, the standard set provides two options – "grid" and "spiral", at 23 and 12 watts, respectively.
The package includes two evaporators, a micro-USB cable and instructions.
Main characteristics:
Size – 79.3 by 45.5 by 18.6 mm

Weight – 86.2 g

Built-in 1100 mAh battery

Tank volume – 3 ml

Three modes

Top dressing
Click Here Ave40  For Vape Wholesale Cooperation.
Hot Sale Recommendation:
Smok RPM40 Vape Pod System Kit
Vape Wholesale & buy Electronic Cigarettes online in Bulk. 2m*1i9y0a7j*
Quality Vape Products, Trusted Vape Wholesale Supply by VapeShops Owners.
WHOLESALE INQUIRY: https://www.ave40.com/wholesale-service.html
Starter-Kits:https://www.ave40.com/starter-kits/disposable-pod-system-kits