Well, I'm proposing to close the news section for today with a rather interesting set. He got out from the pen of CoilART and turned out to be rather hospitable. Let's get acquainted. 
CoilART BLAZAR MTL kit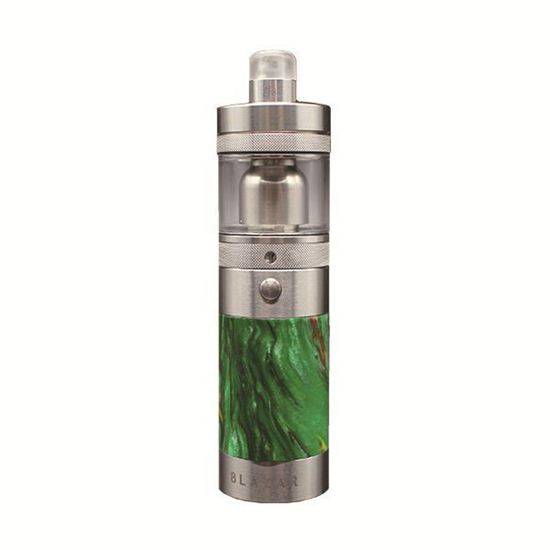 With the release, not everything is clear – so on the official website of the manufacturer I did not find it, as I did not find new items in any online stores. But in the official store of the manufacturer, the novelty was already drawn, however, information about it was frankly jammed. We will be content with what I managed to dig. 
Dimensions: 98 x 24mm (whale fully) 
Weight: unknown 
Case material: stainless steel + resin 
Power: 1 x 18350 
Chipset: unknown 
Voltage range: 3.0 – 4.2V
Operating mode: POWER
Supported resistance: 0.15 – 3.0Ω
Protection: against low / high resistance, against overheating, against short circuit, against incorrect polarity
Connector type: steel 510, pin is gold-plated, spring-loaded
Color: see photo below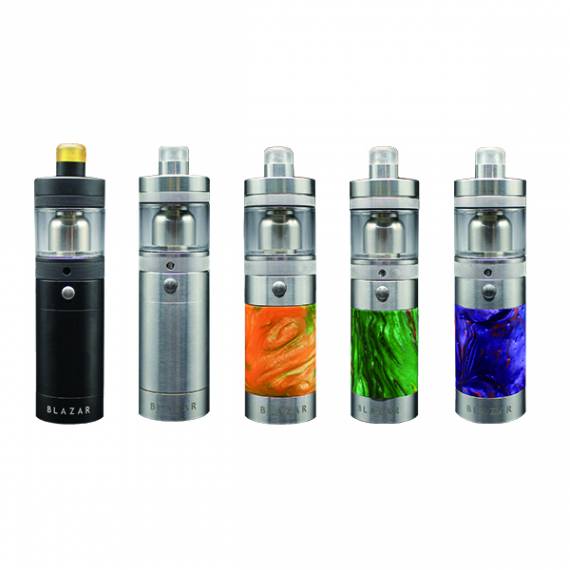 Blazar RTA 
Case material: stainless steelAtomizer
type: RTA
Capacity: 2ml
Diameter: 24mm
Height: unknown
Connector: 510, gold-plated pin
Weight: unknown
Color: dark and steel
Options
– BLAZAR mod
– Blazar RTA
– spare glass 
– spare parts 
– user manual 
– warranty card The set 
came out quite small and neat. The decor is restrained – except that the logo at the base of the mod, and colored plums directly on the pipe mode. Dimensions are relatively small, probably to save on this moment would not work anymore. The color scheme is not bad – so the developers offer three options with color plums and a couple of classic designs.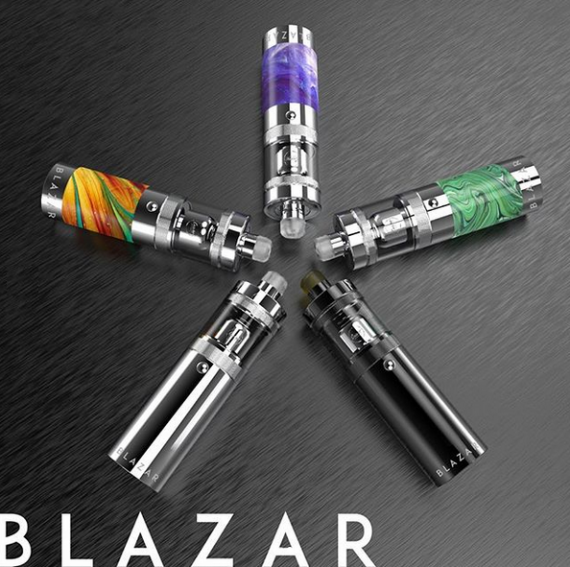 The serviced cigarette holder was not given a particularly good look at us, however, certain conclusions can be drawn now. The drip type is probably removable, landing is 510th. Sliding lid, with child protection. The capacity is average, most likely, its increase is not provided. Point airflow adjustment – in total, six air inlets of various diameters are provided. The deck is two-post, the fixation of the spiral is correct, blowing the bottom – a small nozzle at the bottom of the deck. Its diameter is unknown.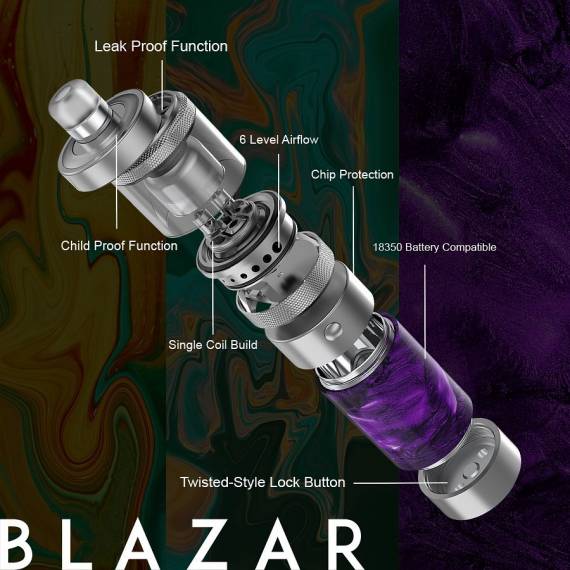 The mod is directly powered by batteries of size 18350. The connector is non-hybrid, immediately below it is the control chipset. Right there, in the upper part, there is a small fire button. Access to the battery compartment from the bottom – screw cap. In addition, its base is on a threaded "stroke" – thus blocking the contact is achieved. Probably, the developers have nevertheless provided for a relief key for these purposes on its reverse side.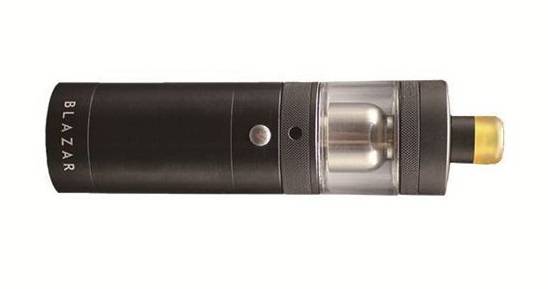 The price is about $ 80.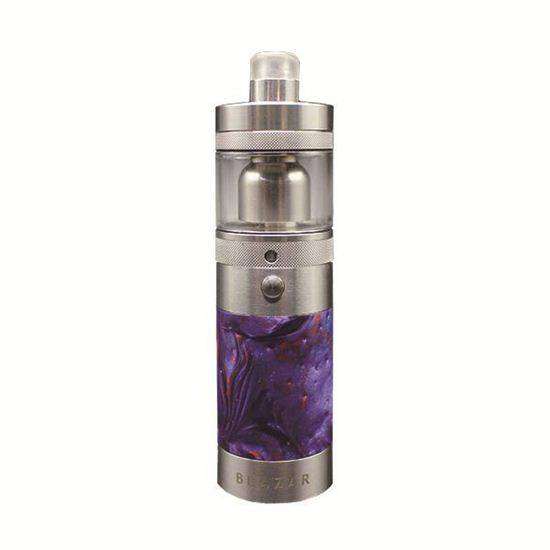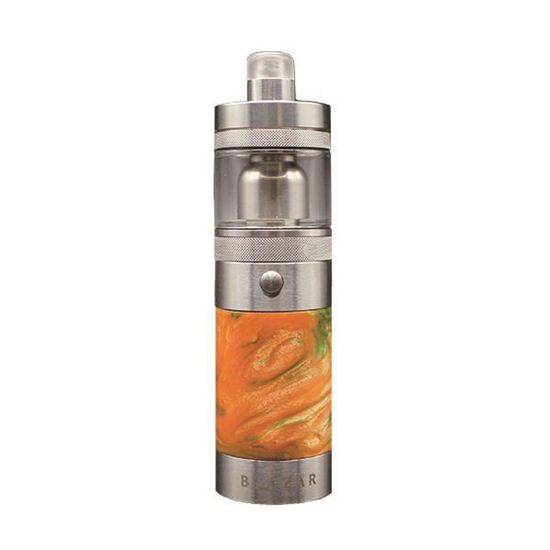 Click Here Ave40  For Vape Wholesale Cooperation.
Hot Sale Recommendation:
Smoant Battlestar Baby Vape Pod System Kit
Smok RPM40 Vape Pod System Kit
Rincoe Tix Vape Pod System Kit
Vape Wholesale & buy Electronic Cigarettes online in Bulk. 2m*1i9y0a7j*
Quality Vape Products, Trusted Vape Wholesale Supply by VapeShops Owners.
WHOLESALE INQUIRY: https://www.ave40.com/wholesale-service.html
Starter-Kits:https://www.ave40.com/starter-kits/disposable-pod-system-kits